Please note:
We do not have puppies available often, We breed primarily for ourselves.
Puppies are first come, first serve unless a deposit has been placed. For information on placing a deposit, Click here to visit our FAQ Page.

Deposits are non-refundable but may be applied toward a future puppy if the puppy does not meet with your approval.

Click here to fill out our Waiting list form.
Click here to read our Sales Agreement for a Summary of Our Terms.
We are working to preserve the best bloodlines. All of our puppies come from top winning show lines. We have been involved with the breed for over twelve years and feel our Poms are a good representation of the breed. We typically have one or two litters a year and only offer a select few. We breed to fulfil our needs first and place only when necessary to keep our numbers low. We are a hobby show breeder dedicated to preserving the standard by showing our dogs in the conformation ring.

Written or photographic representation of the puppy, shall represent the animal as it appears at the time unless otherwise noted. When requested, we can do video-auto calls through FaceTime with your puppy,

To ensure your puppy gets off to a great start we include the AKC puppy folder

f

rom the American Kennel Club.

Health & satisfaction are guaranteed

.

Pricing:

A well bred white, cream, chocolate or lavender Pom is rare. Prices are generally higher.

Pomeranian puppies from a reputable breeder will usually cost more.The litter price is determined by many factors: the litter parents, their health clearances/results, DNA testing/results, pedigrees/linage, show history, conformation, breeder practices and history.

If a Puppy is a show prospect, is of breeding quality or a show dog and is placed in a pet home the higher price applies as it reflects the quality of the dog.

Pomeranian puppies are eligible for health insurance through the AKC pre-enrollment health insurance program.
We evaluated and price puppies at 4-8 weeks of age. We recommend Nu-Vet Supplements for puppies and adults.

Shipping (USA): We ship by Alaska Airlines and their Partners from Fairbanks, AK (FIA) to your airport by Pet Streak Animal Express.

Estimated USA shipping & handling charge;

$200.00 – $450.00 (+ ) Crate & Health Certificate.
Effective November 18, 2013: PET quality puppies must be viewed by the buyer, a family member, friend, or a USDA inspector prior to shipment.

This is a federal rule and applies to all 50 states in the USA. Thank you for your understanding.

(We do not export outside of the USA)
Darlynn Puppies

These puppies below are for your viewing pleasure. Photos are representation of the quality and colors of our puppies.
(Scroll up to see available puppies)
Show a larger image - click on images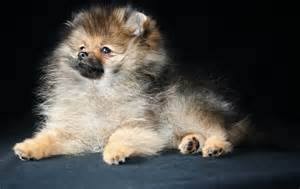 Cream Orange Orange Sable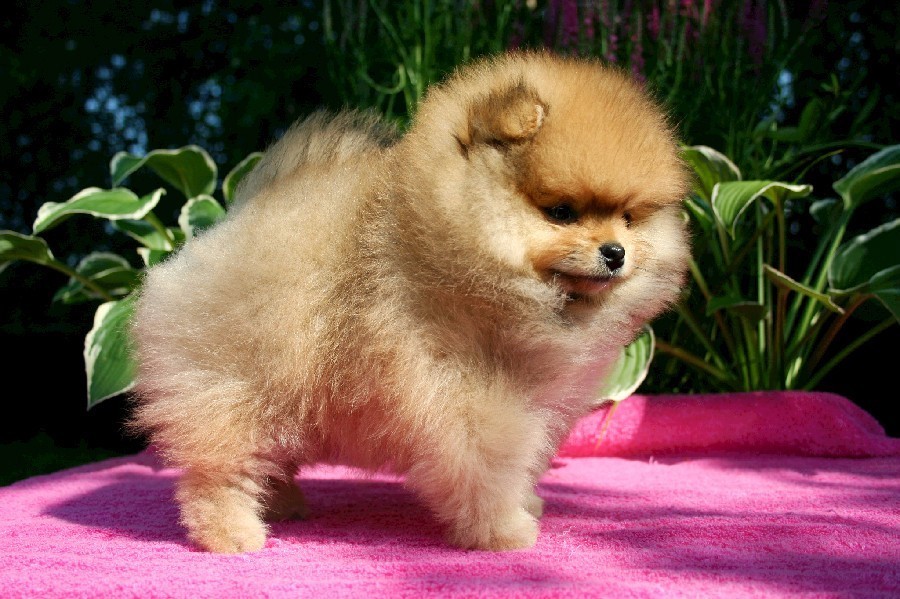 Contact us for future litter updates.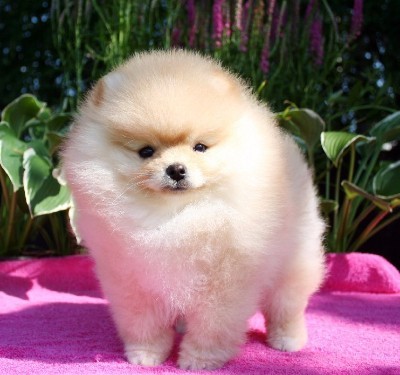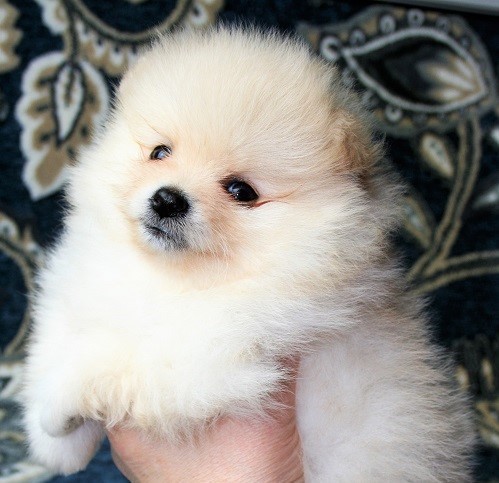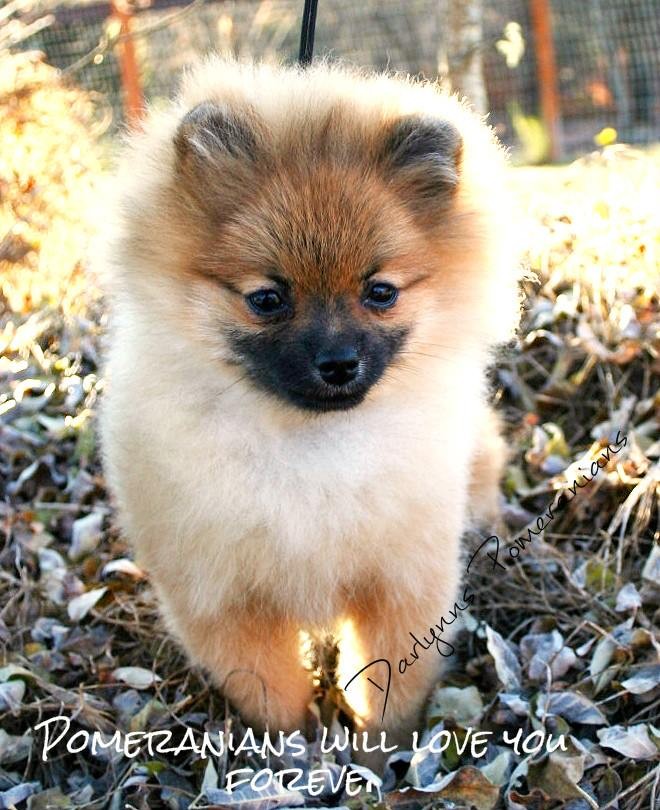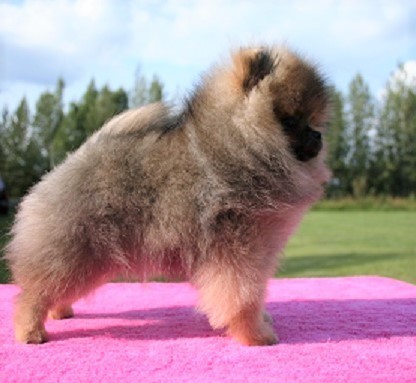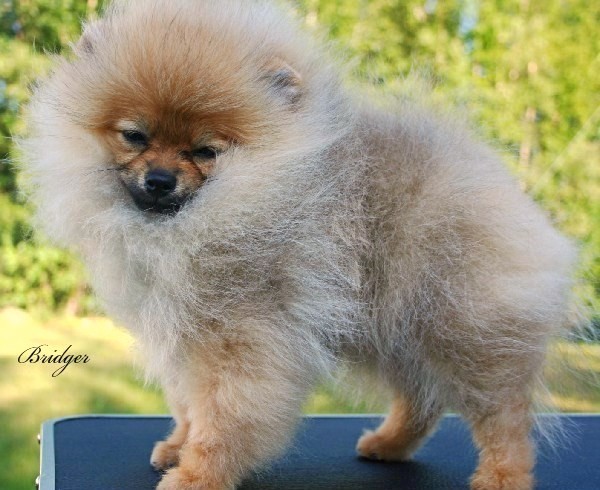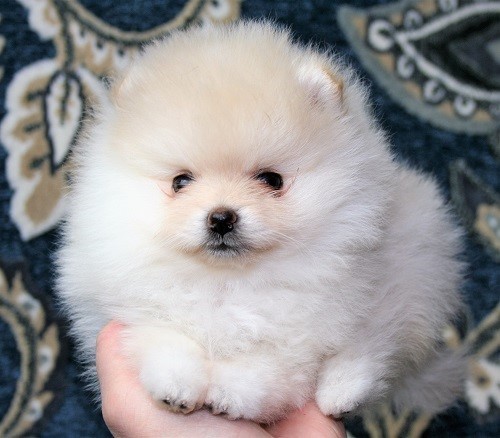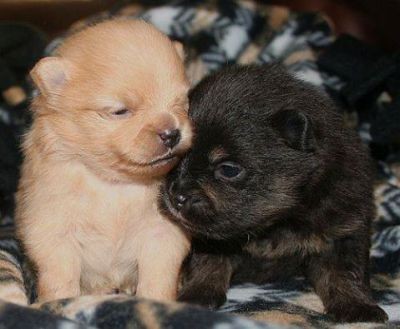 Not Available - for your viewing pleasure